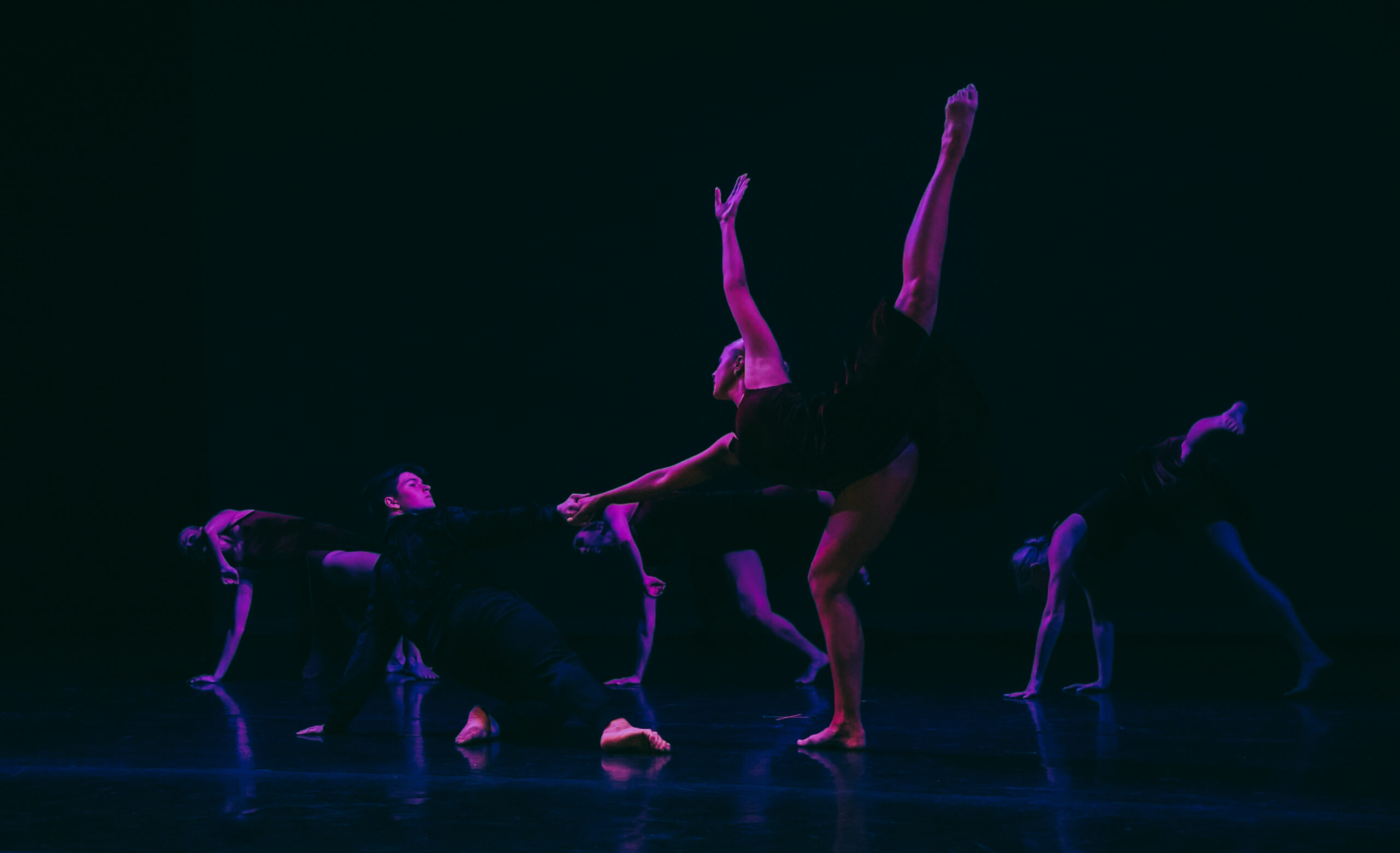 We welcome you to join our community, where every step you take brings you closer to your dreams.
Are you ready to unleash your creativity, express your spirit, and let your passion for dance soar?
If yes, then BElevé Dance Company is the place for you! Come, explore our diverse classes, engage with our passionate community, and BElevé in the joy of dance. Enroll today and step into a world where every movement tells a story, and every dancer shines. Let's dance together. At BElevé, your dance journey begins!
Visit our brand new facility located at:
1340 N 66th St., Lincoln, NE 68505
Meet the Founder and Creative Director, Angela Beery
Want more information?
Please fill out the form below and our team will contact you with class options. We look forward to meeting you!
Looking to register for classes?
Please fill out the form below to request a BDC account. Once your account is created, you can complete registration!
Join us and discover the joy of dance at BElevé Dance Company!